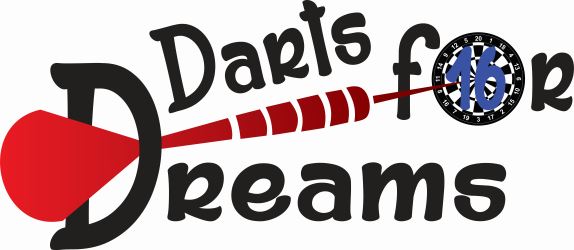 The online raffle started at 3:30 PM ET on August 28th!
Thank you for choosing to stop by and help MAWNJ via our online Darts for Dreams event in 2021. Your support is truly appreciated as we continue to help kids with critical illnesses in our area.
Thank you for coming to check out the Darts for Dreams raffle.
The raffles are now closed.If you still want to make a donation, you can still go to DartsforDreams16 and help out.
As we select the winners, this page will update to show the prizes and the winner.
We can't thank everyone enough for their support as we try to reach our goal of $74,000 this year and half million dollars since we started. We appreciate everyone who'se helped in every way over the years. The success of this event is a testament to all of your support!!!